Tips to Keep Your Roof Free From Snow and Ice Damage
A snow and ice storm can be a troublesome event for anyone who has to clear it off their roof. Things can get worse if the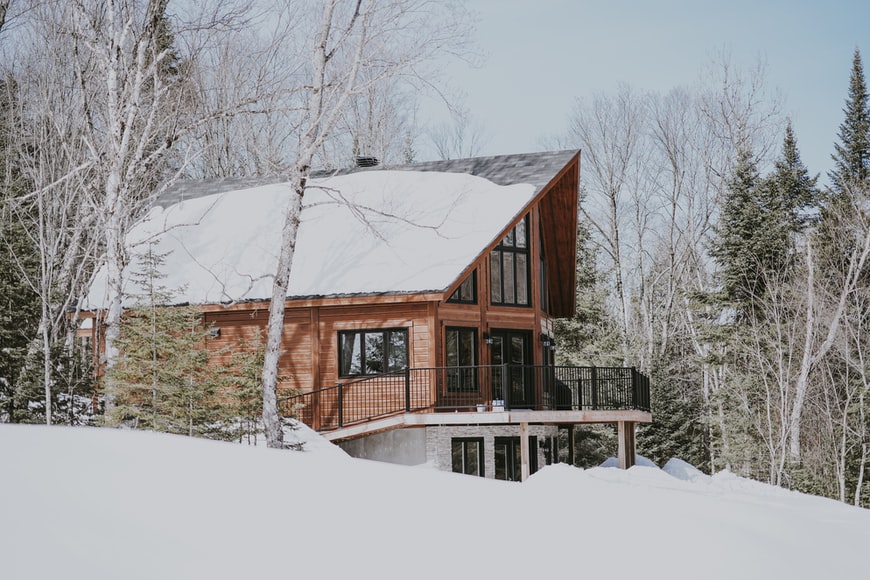 snow and ice damage your roof and cause water leaks. If the ice thaws and refreezes, it will form a layer of ice that gets heavier with each cycle. Eventually, this can cause damage to your home's structure or even collapse roofs entirely.
How should you deal with the snow and ice on your roof during winter to prevent damage to your house?
Clear Your Roof in a Timely Manner
Most roofs are usually designed to support a certain maximum weight, which includes the snow and ice from winter storms. If you fail to remove this from your roof, it may cause issues with your house's structure or even collapse entirely due to the excessive weight. This means that you should remove the snow and ice from your roof while they are still relatively light and easy to handle; before things get out of hand.
Use the Right Tools for Snow Removal
There are several tools that you can use to clear snow and ice from your roof. A brush or broom will work fine for small amounts of light debris but may not be strong enough to deal with heavier accumulations, especially if they are thickly packed together. Using a shovel is another option as it allows you to get the tough pieces out in one fell swoop. You can also opt for a snow rake, which has curved tines that are typically designed to clean off the snow without damaging the surface underneath.
However, you want to make sure that you are not using any tool on your roof without proper training. If you do, this could lead to damage to your house's structure or even cause serious harm. For example, use a shovel instead of an axe; if possible, avoid throwing snow off the roof entirely as it will only cause more damage.
What If the Roof Is Already Damaged?
If you suspect that your roof is already damaged, such as with water stains or rot, you should immediately contact a professional for inspection and repair.
Pierce Roofing provides a wide range of roofing services in Colorado, including professional snow damage repair to prevent further issues.
If you are experiencing heavy accumulations of snow and ice on your roof, it may be time to call us. When we arrive, we'll know how best to deal with the situation to prevent further damage and even improve the functionality of your roof.
Why Is Pierce Roofing Highly Recommended in Colorado?
Since 2005, our company has always dedicated itself to providing the highest level of roofing services throughout Colorado. Brian Pierce, the owner, has over 30 years of roofing experience in the Pikes Peak region, which has allowed him to create a team dedicated to serving customers excellently.
Our employees are highly skilled professionals; they're highly trained on the latest advances in roof technology; so, that you can have peace of mind knowing that we will provide a long-lasting solution to your roofing issues.
Contact Pierce Roofing today to learn more about our services.