Protecting Your Roof From Winter Is a Year-Round Job
Winter can not only be brutal to your car and heating bill, but it can also harm your roof and, subsequently, other parts of your home, if you're not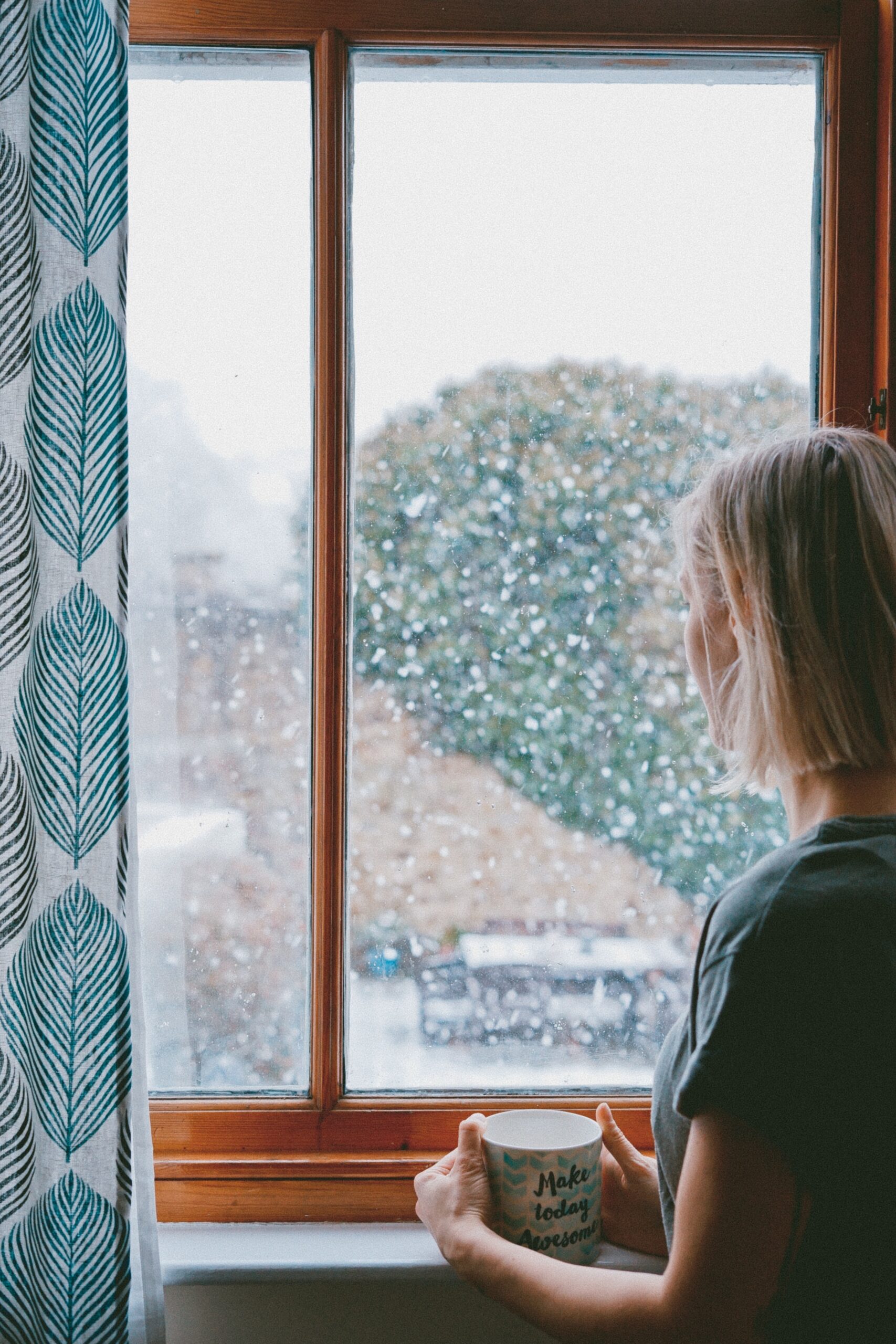 careful. Checking your roof at critical intervals throughout the year is vital to making sure you have a solid roof over your head all year long.
Why Check Your Roof for Winter Damage?
Winter can threaten your roof's integrity in a number of ways, which, in turn, can threaten:
• The rest of your home's construction
• Your furnishings and personal belongings
• Your household's health and safety
• Your pocketbook
• Your peace of mind
Heavy Snow Loads
Snow is heavy, and roofs can buckle and crack from its weight if it builds up excessively in one spot. It can also damage your ceiling and drainage systems.
Ice Dams
Caused by debris collections, missing ice and water shield, and clogged gutters, ice build-ups are even heavier than snow and can crack and collapse your gutters. Water can also enter the home through cracks in the roof and cause water stains in your interior walls.
Icicle Formation
Pretty as they are, icicles are rough on roof flashing and edges—not to mention anyone's head they may fall on.
Condensation in the Attic
The pressure that snow and ice exert on your roof can make snow-melt drift into your attic and condense there, causing:
• Rot to the wood of your home's foundation and framing
• Mildew and mold growth
• Insulation damage
What to Check on Your Roof Each Season
For every season, turn your attention once again to your roof. To keep your roof in tip-top shape, we've made the following lists. As you review them, keep in mind that, no matter the season, a thorough inspection of your roof for winter damage requires surveying both the interior and exterior of your home. Always start indoors, looking for signs water has leaked into your home by:
• Checking for wet or damp spots on the walls or floors
• Examining the ceiling for stains or discolorations
• Looking for cracked plaster
This will help give you an idea of where to look extra closely when you finally do step outside to survey the exterior of your roof.
Spring
As soon as all the snow has melted away, get yourself up on the safety ladder to:
• Inspect the shingles and replace any that fail inspection.
• Clean out the gutters.
Summer
You may spend summertime mostly at the beach, but take a break from sunbathing to shore up your roof. Slather on some sunscreen and get back up on the ladder to:
• Look for small dents or holes.
• Ensure your attic is well-ventilated.
• Inspect any skylights for damage.
Autumn
As the leaves start falling, other, colder, heavier things might also begin to fall. So, be sure to:
• Check the chimney and flashing.
• Trim overhanging trees.
• Get a professional roof inspection.
Winter
As winter sets in, and when the worst of winter storms let up:
• Clear snow as soon as possible.
• Remove debris like fallen branches.
• Look for any sagging.
Having professional assistance with these tasks and any potential roof repairs you may find necessary doesn't hurt either. Depend on Pierce Roofing for quality service in Colorado.