Residential Roofing Services
Your roof is arguably one of the biggest unsung heroes of your home. You may not put a lot of thought into your roof in general, but when something goes wrong, it won't take long for you to notice. When you're looking for a roof repair, roof replacement, or a roof for your new construction home build, you want the peace of mind associated with know that the contractor you choose is using the best materials and knows how to install them the right way. That's why the team at Pierce Roofing has become the roofing company of choice for homeowners all around Colorado Springs. With great attention to detail and a commitment to using the best materials on the market, Pierce Roofing has cemented our position at the top of the Colorado Springs roofing industry. Our Promise
We make sure that no detail is left unfinished. Whether installing shingles, metal roofing or tile, when we leave your home, it's going to look even better than it did before we arrived.

Not All Shingles Are Created Equal
You may not be aware of this fact, but there are multiple types of shingles on the market. The type of shingles that best suit your home is largely dependent on the type of weather your roof protects you from. Sometimes referred to as "architectural shingles," asphalt shingles can last anywhere between 15 and 25 years on your roof. These shingles are able to withstand the winds in Colorado Springs because of their thick construction and strong adhesive.
We also offer Class 4 Impact Resistant Shingles. In layman's terms, these shingles are designed to withstand the hailstorms that are common along the Front Range. Shingles that fall under this heading have been tested by having steel balls dropped on them from various heights. If your shingles are rated for withstanding a steel ball being dropped on them, they can probably handle any of the weather that Colorado Springs throws at them.
You can go to a local hardware store and find packs of shingles, but all shingles are not created equally. Pierce Roofing only installs the highest quality shingles that are able to withstand wind, hail, snow and more.
Other Roofing Options
Shingles aren't your only option when you're looking to put a new roof on your Colorado Springs home. We also offer a variety of metal roofing options, such as standing seam and Decra stone coated steel that can last as long as 50 years! Putting a new metal roof on your home today can put you in a position to never have to worry about your roof again. We also offer concrete and composite tiles which are both practical and aesthetically appealing. Concrete tiles and composite tiles are virtually immune to all types of weather and can last as long as 40 years while greatly enhancing the look of your home.
Pierce Roofing is your go-to Colorado Springs roofing company. Call us today to find out how we can repair or replace your roof with materials that will last for decades.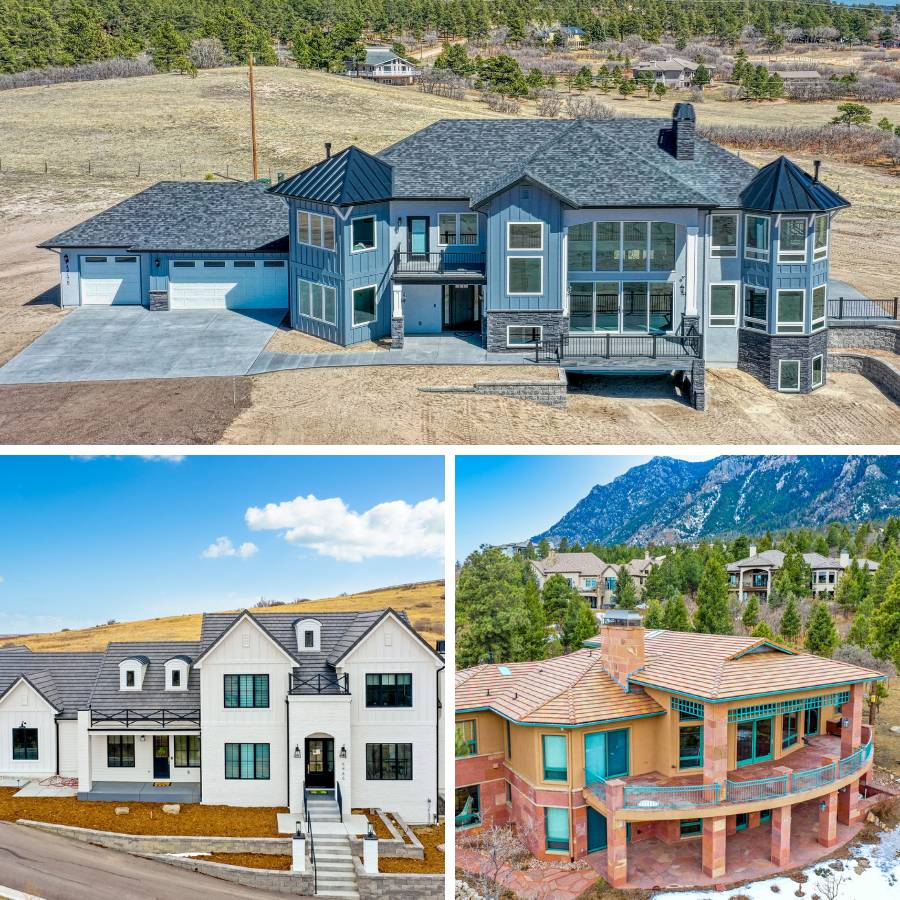 Trusted Materials & Businesses We Work With