How to Make a Home Insurance Claim

For

Roof Damage 
Following a hailstorm or another incident that damages your Colorado roof, you might be tempted to begin repairs right away to keep your household and all your possessions safe and dry. While it is true that you do not have to wait until your insurance provider pays out before making repairs, it's crucial to follow the appropriate procedures before scheduling or making any repairs so that you can substantiate the cause and degree of damage to maximize the value of your claim. Luckily, most insurance providers agree with you that the roof is vital, and depending on the cause, homeowner's insurance policies typically cover roof damage.
If your roof requires repair, follow these steps to start the roof insurance claim process.
Understand Your Policy
When you first discover damage to the roof, look at your policy and the roofing coverage it provides. If you have never given much interest to your insurance policy, it could require a little bit of investigation, but this knowledge will also help you make more informed financial choices concerning roof repairs. You may also ask your insurance agent for a printout of your policy.
Most insurance companies provide two different forms of roof insurance: replacement and repair coverage. Repair coverage often pays the homeowner a portion of the repair costs, whereas replacement coverage pays for a new roof. Unfortunately, homeowner's insurance won't always pay for all types of roof damage. Your coverage relies on your exact policy, where you live, and what caused the damage. Read your insurance contract to ensure your policy covers the type of roof damage you have.
Document The Damage
Take note of the day and time the damage occurred. Find internet articles that correspond to the date of the storm that damaged your roof to support your insurance claim. After you have established that your roofing damage is protected by your home insurance, call a professional to assess the damage. Pierce roofing will come out for a free inspection to document the damage sustained to your roof. We will work closely with your insurance company to ensure everything that has been damaged will be covered.
Hire a Reputable Roofing Company
Your homeowner's insurance provider will request to examine quotes from the nearby roofing specialists you had inspect the damage. The roofers will have to offer quotes for repairs and replacements using a variety of roofing materials, including the initial and other alternatives.
The roofer should have a solid reputation for quality and value. Your insurance provider may reject the claim if the roofer charges excessive fees or does subpar work. Your insurance company may already know Colorado roofers with a stellar track record so ensure you ask.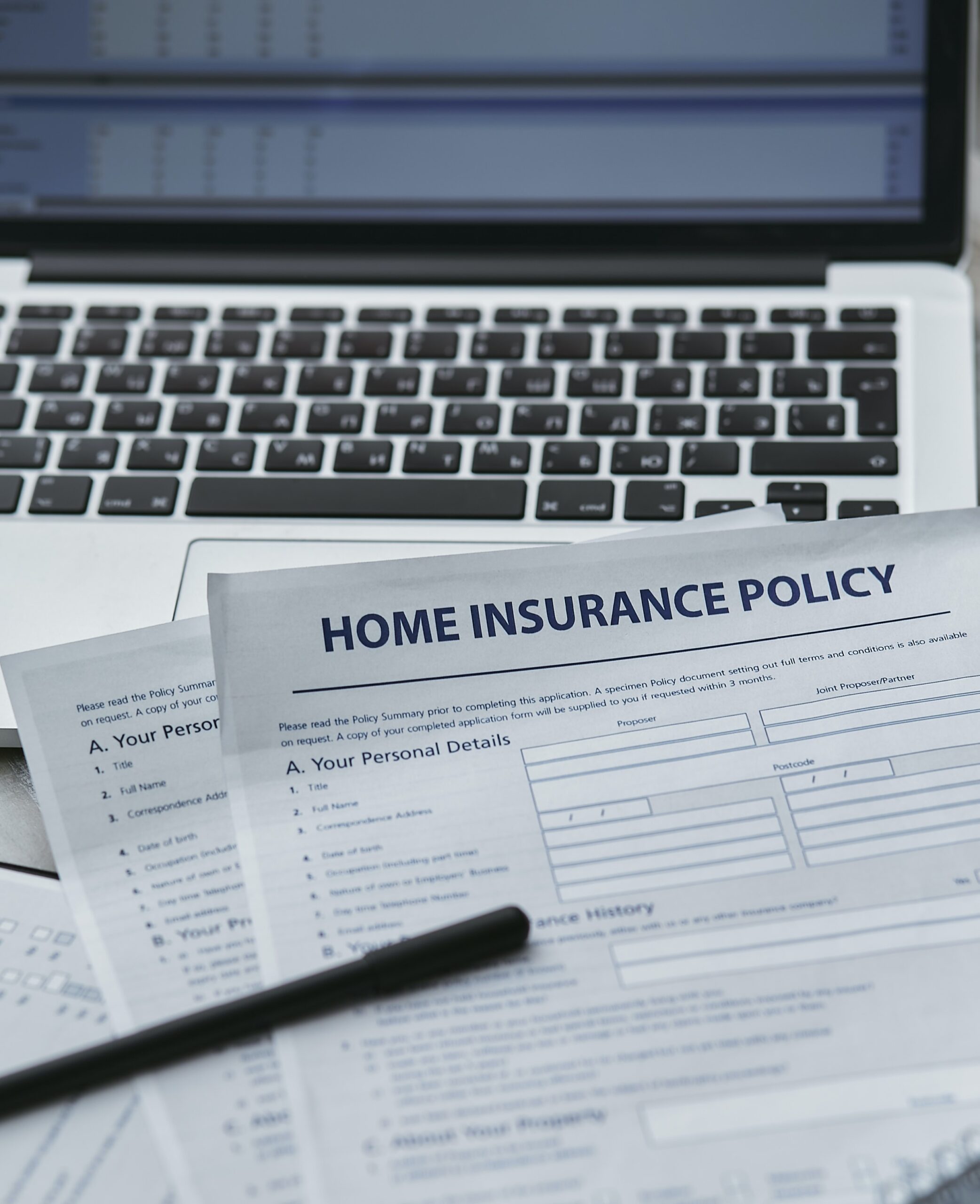 A qualified roofing company will properly replace your roof —without inflicting more harm. If you pick a roofer with a bad reputation, your future roof insurance claims may be rejected because of improper prior installations.
Avoid The Scammers
After a significant storm in your area, scammers will prowl the area offering free roof repairs; be warned that this is not a reputable company. This door-to-door salesperson will make a valiant effort to get you to sign the dotted line.
You can use a variety of methods to spot scam artists. For starters, request proof of their insurance coverage as well as any other licenses or certifications that a professional roofing business needs to have. They should also have a local office. Be aware of contractors that ask for deposits before material delivery. Laws frequently state that contractors can't ask for big deposits for home renovation projects. Finally, request references from previous clients.
File Your Claim Promptly
Most states demand that claims be filed between 30 and 60 days after the storm or other incident that produced the roof damage. A claim will be denied if it is not submitted on time. When there are a lot of claims, the earlier you submit the documentation, the faster your insurance claim will be handled. An adjuster from your insurance provider will visit your Colorado home to examine the roof, evaluate the damage, and decide what is and isn't covered.
If the estimate given by your roofing contractor is much higher than the possible insurance settlement, the insurance adjuster most likely overlooked something. A reputable roofing company will go to bat for you and supplement for the damaged items the adjuster missed.
Follow Up as Necessary
After you have submitted your insurance claim and asked a roofer to provide supporting documentation, your insurance company will decide what to do. Your insurance agent will inform you of the outcome of your claim after their specified period (often approximately 15 days). You have the right to file an appeal if they reject your claim. Consult your insurance broker for advice as these processes vary by insurance provider.
If your roofing insurance claim is accepted, you may begin working with the roofer you picked to finish the installation of your new roof. We advise that you get your roof regularly inspected once it has been replaced. Regular maintenance not only keeps your roof in fantastic shape but also makes it simpler to have future roofing claims accepted because you'll have written records and images documenting the roof's previous state.
Work With Us
If a storm has damaged your roof and you need assistance filing a roofing insurance claim in Colorado, you should get assistance from a roofing firm with insurance experience. With years of expertise, Pierce Roofing knows how to maximize home insurance benefits. Call us to see how we can assist you with your roof insurance claim.