How Often Do You Need to Replace Your Roof?
There are a lot of different considerations that go into deciding when it's time to replace your roof. Having your roof inspected once or twice per year is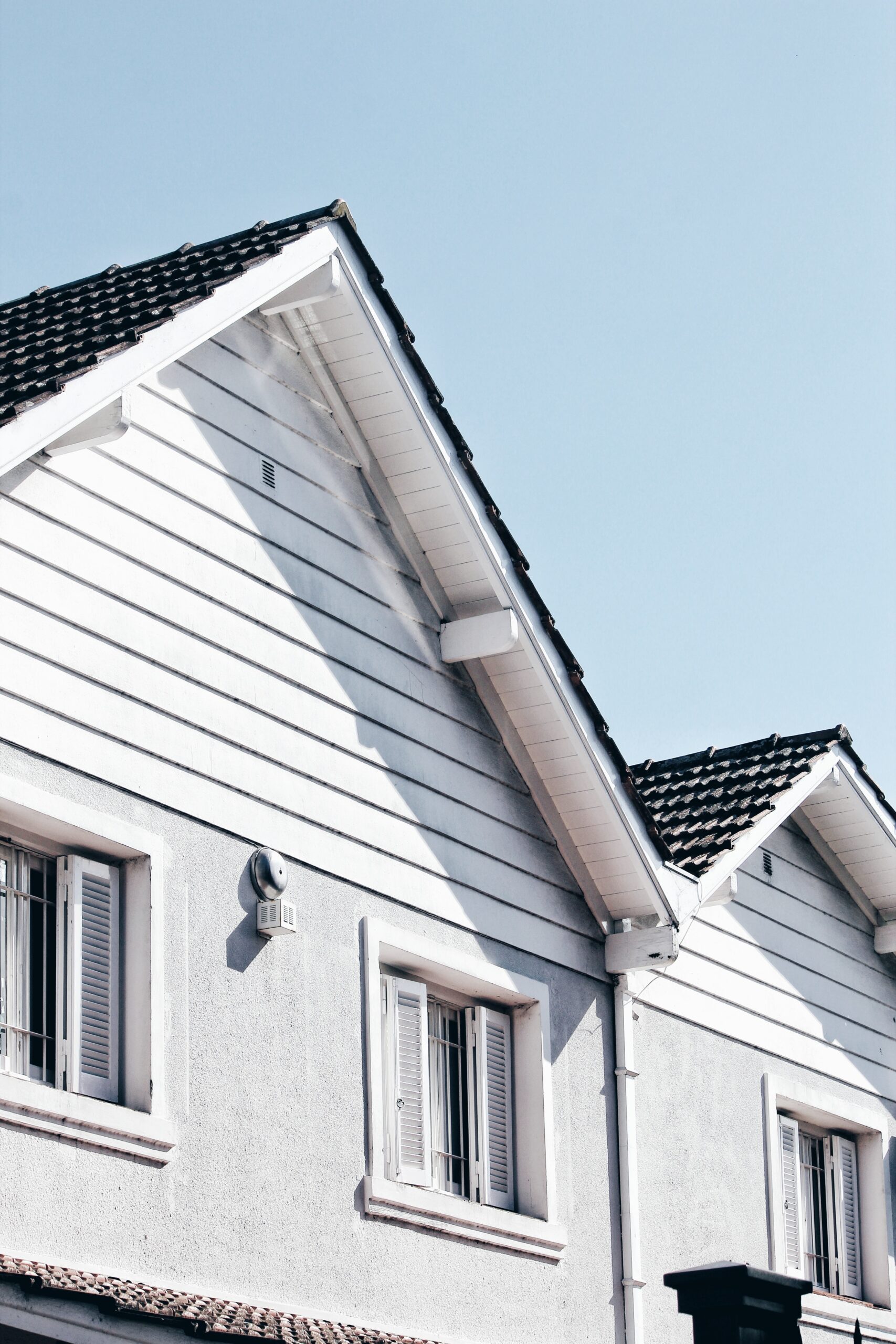 ideal, and this inspection can provide you with useful information regarding the current condition that it's in.
Common Signs That Your Roof Needs to Be Replaced
You can take a peek at your roof from a distance to see if you notice any missing shingles or damage, but an up-close and personal inspection done by a professional will help determine if you have issues present such as:
• Sagging
• Leaks
• Water damage
• Discoloration
• Holes
• Damaged flashing
• Mold or rot
• Pooling moisture
• Missing shingles
The severity of these issues will determine if it's time for a new roof. If multiple issues are present and your roof is nearing the end of its life expectancy, now may be the time for a replacement.
How Often Should a Roof Be Replaced?
The typical lifespan of a roof is about 20 years. There are a number of factors that will either shorten or lengthen that time span. For example, areas of the country that experience dry weather and low levels of humidity will often be able to get more time out of the roof that they have. A humid climate with fluctuating temperatures, ice and snow may require more frequent replacement.
The kind of roof that you have also determines its lifespan. An asphalt shingle roof can last anywhere from 15 to 30 years, depending on shingle quality. A commercial building with a TPO or EPDM roof can last 20 years. Metal roofs are becoming more popular again, and they can last 50 or more years without the need for repair or replacement.
Factors to Consider When Replacing Your Roof
If you notice that there is a small leak in your roof or a few shingles are missing after a big windstorm, there's no need to panic. Not every sign of damage on your roof means that you need to invest in a replacement. Professional repairs that are done in a timely fashion can bring your roof back up to its original condition.
If you're living in a new home that has had roof problems early on, you should contact the builder. There may be construction issues that are causing your problems. The builder or contractor that installed the roof would be responsible for the repairs. Always hire a reputable and knowledgeable professional that can replace or repair your roof with expertise. After all, this is an area of your home that protects the entire structure and investment, as well as everyone inside your home.
If you would like more information on a routine roof inspection or need your roof replaced or repaired, reach out to Pierce Roofing. With over 30 years of experience in the Pikes Peak area, our staff would be happy to help you with all your roofing needs. Our goal is to help you keep your home safe throughout the year, by way of a secure roof.