If you want to buy a house, you should get a roof inspection first. A roof inspection will help you identify any potential roof problems to address before purchasing the home. By addressing any potential issues now, you can avoid costly repairs later. So, before you sign on the dotted line, get a roof inspection report. This is one of the essential steps to protect your investment.
What Is a Roof Inspection and What Does It Include
A roof inspection involves visually inspecting the roof for damage, leaks, and other issues. The process includes: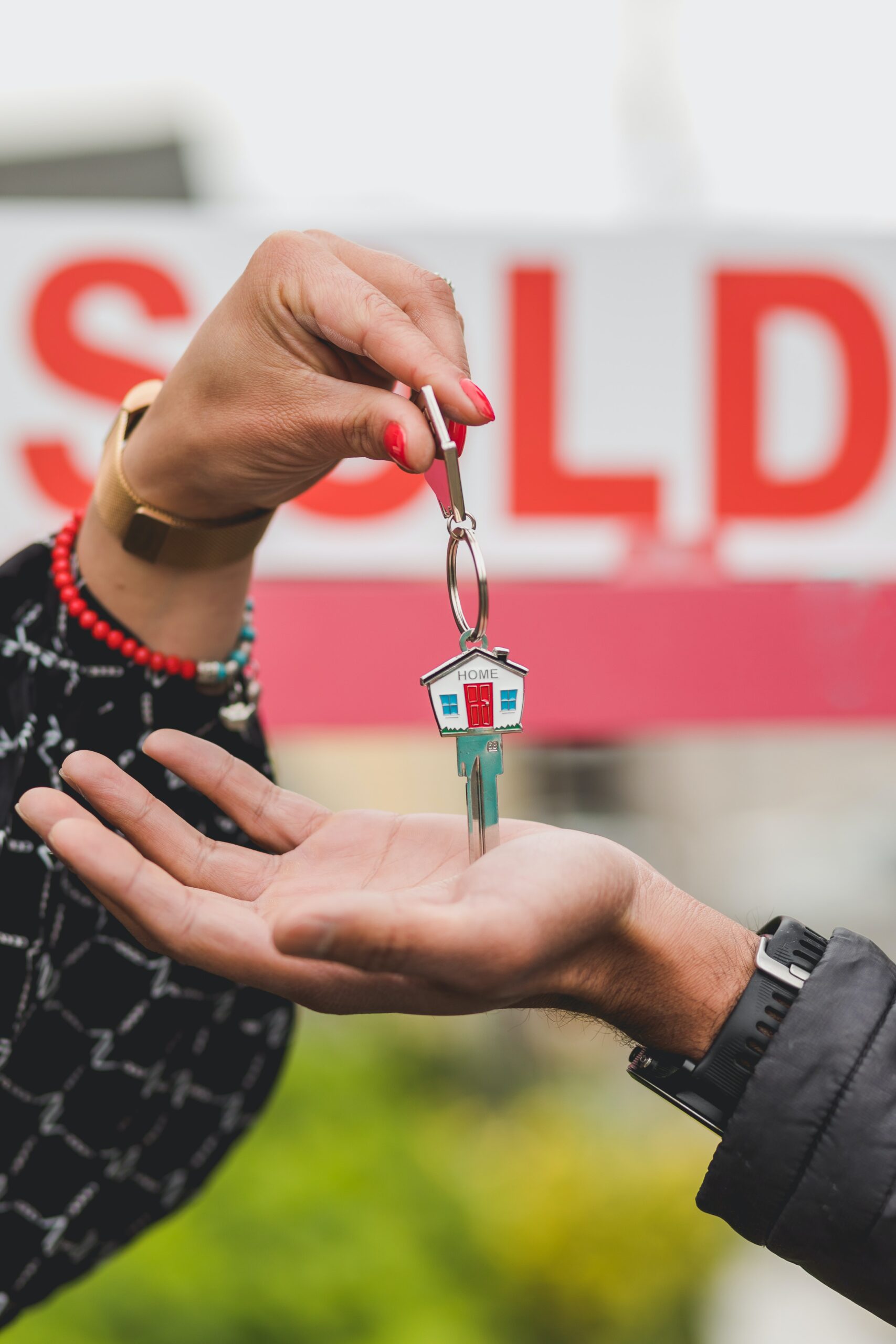 • A review of the roofing materials.
• The condition of the roof deck.
• The drainage system.
The inspector will write a report detailing any damage or issues and repair or replacement recommendations in most cases. Roof repairs can be expensive, so this might save the buyer a lot of money.
The Benefits of Getting a Roof Inspection before Buying a House
Reveal the Damage
A roof inspection can reveal damage that is not visible from the ground. A qualified inspector will look for missing or damaged shingles, water damage, and any other potential problems. A thorough roof inspection will reveal any roof damage. This includes any leaks, cracked tiles, or missing shingles. You can ensure that you know any damage before purchasing the home by getting an inspection.
Prepare for the Future
In addition to revealing any roof damage, an inspection can help you plan for future repairs. You can budget for any future work you may require by obtaining an estimate of the cost of repairs. This can help you avoid financial surprises down the road. Additionally, an inspection can help you budget for the future and make sure that you are aware of any potential issues.
Examine Your Gutters to See If They're In Good Shape
Your roof's gutters are crucial for its protection. You can ensure your gutters are in good operating order by getting a roof inspection. This way, clogged or damaged gutters will not cause harm to your roof.
Protect Your Investment
The best method to safeguard your investment is to perform a roof inspection. You can be sure that you are aware of any potential issues by performing an inspection. An assessment can also assist you in planning for the future and ensuring that your roof is in good working order.
Make an Informed Decision
Ultimately, a roof inspection might assist you in deciding whether to buy a house. You can be confident of the roof's condition by getting an inspection.
Help with the Negotiation Process
In addition to all the other advantages, a roof inspection can aid negotiation. If the examination reveals damage, you can use this information to negotiate a lower price for the home. Furthermore, if the inspection reveals that the roof will need to get replaced soon, you can use this information to negotiate a lower price or get the seller to agree to pay for the repairs.
Rely on a Professional
It is critical to get an expert to inspect your roof. A trained and experienced roof inspector will be able to analyze the roof's condition precisely. A professional roof inspector can also provide you with an estimate for any necessary repairs. Depending on a professional, you may be confident that you're obtaining the most up-to-date information.
What to Look For During a Roof Inspection
A roof inspection is essential because it can help you spot potential problems before they become expensive repairs. Here are some things to look for during a roof inspection:
• Missing, damaged, or curled shingles
• Cracked caulk or rust spots on flashing
• Moss or algae growth
• Sunlight shining through the roof
• Water stains on the ceiling
• Sagging sections of the roof
• Ceiling paint that is fresh
A professional roof inspector may also tell you about the state of the gutters and downspouts and estimate how much longer the roof has to last.
How Much Does A Roof Inspection Cost?
A roof inspection can help you determine how healthy your roof is and whether repairs are necessary. Most professional roofing companies will perform an inspection for the cost of the trip to gain further business if the top needs repair.
Roof inspection costs vary based on the size and roof, but they are usually relatively reasonable. A roof inspection for a typical three-bedroom house with a shingled roof, for example, will cost roughly $200 at other roofing companies. The good news is Pierce Roofing offers FREE roof inspections for all roofs, no matter the size!
How to Find a Qualified Roof Inspector
It is essential to find a qualified roof inspector when purchasing a home. There are several ways to find a qualified roof inspector. You can ask your real estate agent for a recommendation, check with the Better Business Bureau, or search online for reviews. You can also ask your friends or family for advice or look for online reviews.
When you have found a few potential roof inspectors, ask them about their qualifications and experience. It would help if you also asked for references from past clients. Once you have found a qualified roof inspector, schedule an inspection as soon as possible.
Bottom Line
A roof inspection is crucial for the home-buying process, mainly if the house is older. Getting a roof inspection before buying a house gives a better understanding of the roof's condition and whether it needs extensive repairs. If you have any roof damage, you can include them in your offer price or have them remedied before you move in. You should also hire a certified roof inspector. Contact Pierce Roofing for advice on next steps in detecting potential roofing issues and help you decide whether to buy the house.